Courtesy of
Jonilyn Photography
:)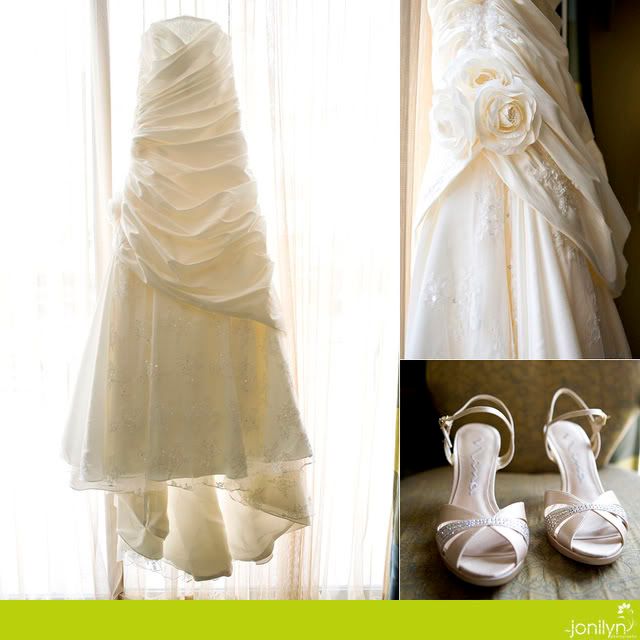 Makeup by Liz
♥
He looks kinda nervous... too cute
CHEERS BABY!
The absolute cutest picture
ever
! The "mini-me" version of my brother -
My Bouquet
This is my anxious look...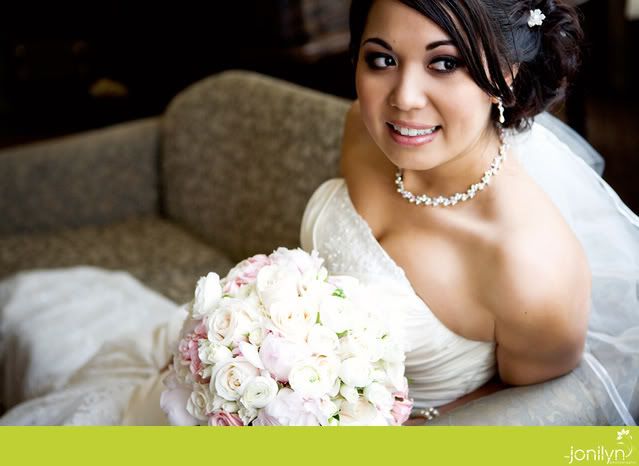 I swear I was walking my bro down the aisle and not the other way around.
He was probably more nervous than I was!
With this Ring, I thee wed...
WOOO HOOO!!!
Newlywed portraits
DETAILS...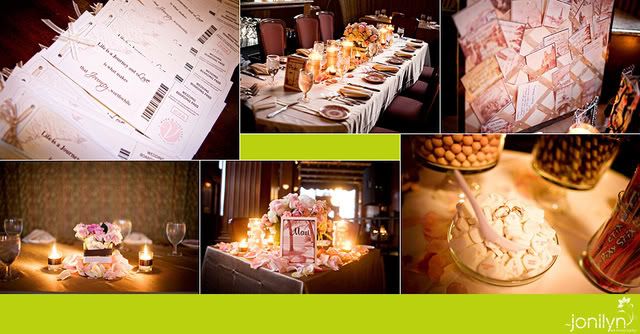 Time to GET DOWN! And YES, that is my mom in the middle picture getting low with one of Mark's friends! hahahaha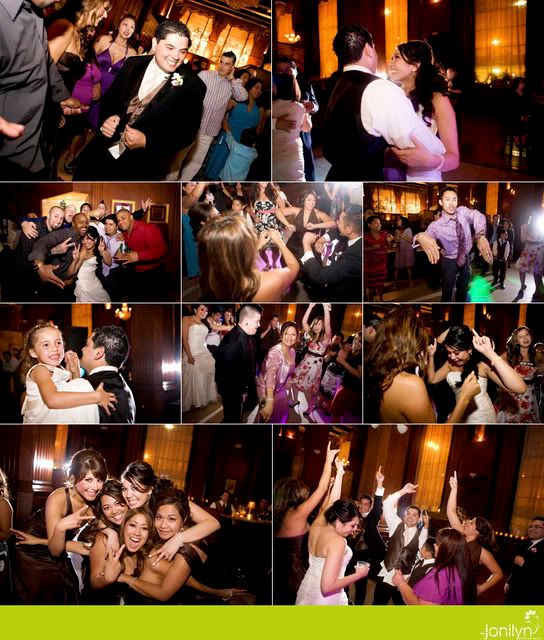 Jonilyn's work is so impressive! She works tirelessly to get the most priceless shots. We are so pleased to have been able to work with her and even more happy to call her a friend.
Jonilyn, THANK YOU for capturing the very heart of our day! We love you! ♥


***
CLICK HERE
to see the full post on Jonilyn's blog ***